Is 2010 the year you are going to get your bookkeeping and horse management records in electronic form for instant access?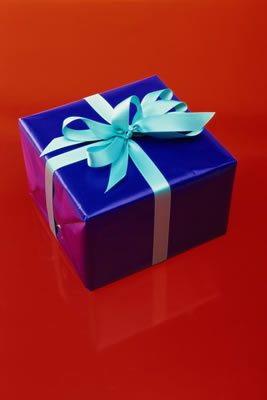 Get your
equineGenie
horse management software package before Christmas for
10% Off the List Price.



You already know to be profitable in the horse business, you need to focus your time on generating revenue and making sound business decisions with timely information.
I'm now working with Bob Valentine, creator of equineGenie software to get the word out about this powerful management tool
unlike any other software on the market for horsemen.
It's a
complete financial and horse management program.


equineGenie
is the first of several equine management products that will get horse business people
away from their computers
and into their businesses
assisting them in doing:
the right things

at the right time

for the right reasons

equineGenie
helps you manage your time conserve your cash, and improve the bottom line as you grow your business.
Nothing falls through the cracks when
equineGenie
is your Assistant Manager, Personal Assistant and Financial Analyst.
For more info.
click here.
E-mail me here:
doug@ProfitableHorseman.com
And we'll get you scheduled for a live webinar demonstration of the software and specific tips for your business on how you can put it into action immediately for a more profitable business.